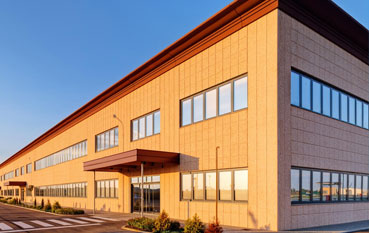 Commercial Roofing
Top It All Roofing Specialists has been doing commercial roofing for over 50 years.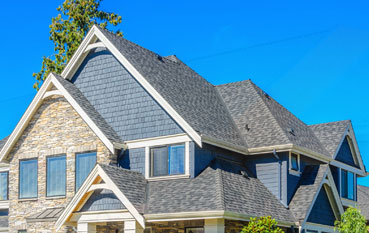 Residential Roofing
We take pride in our work and craftsmanship.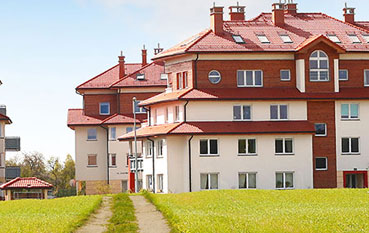 Multi-Roof Discounts
As the leader in the roofing industry for Springfield, Illinois and the surrounding area, we are able to offer multi-roof discounts.

Top It All Roofing, 3209 Ridgewood Ave., Springfield IL (217) 753-0408
Taking Care of Business Since 1960.
Latest Projects
Take a look at some of our recent projects.
"

With Top It All Roofing, you will know that your property and money are in the right hands.

"
Check out what's new in the World of Roofing.
Top It All Roofing Specialists